EPISODE 1 – "Intro to the LHRC"
The Light and Health Research Center (LHRC) at Mount Sinai in partnership with the Lighting Agora has launch a new video blog "vlog" series beginning in January 2022. The monthly series, called "A View from Mount Sinai," is hosted by Dan Frering, the LHRC's education program director. Each vlog will feature information focused on diverse areas of lighting research including human health, transportation safety, energy, plant health, new technologies, and other exciting areas of exploration in light.
In the initial episode, host Dan Frering introduces the viewer to their new laboratory and state-of-the-art research center in Menands, New York as we get a sneak peek at what includes a fully equipped photometry laboratory, human-subjects research capabilities, a design and application workshop, and space to host conferences, seminars, and other educational programs. In addition to laboratory research, the LHRC frequently conducts field research aimed at better understanding the application of light in a wide range of real-world settings.
The episode closes with Dan interviewing Director Mariana Figueiro, PhD on the move to Mount Sinai and moving forward. It is an exciting time at the Light and Health Research Center.
Tags
energy
exploration of light
human health
LHRC
light and health
lighting research
new technologies
plant health
research
transportation safety
Contributors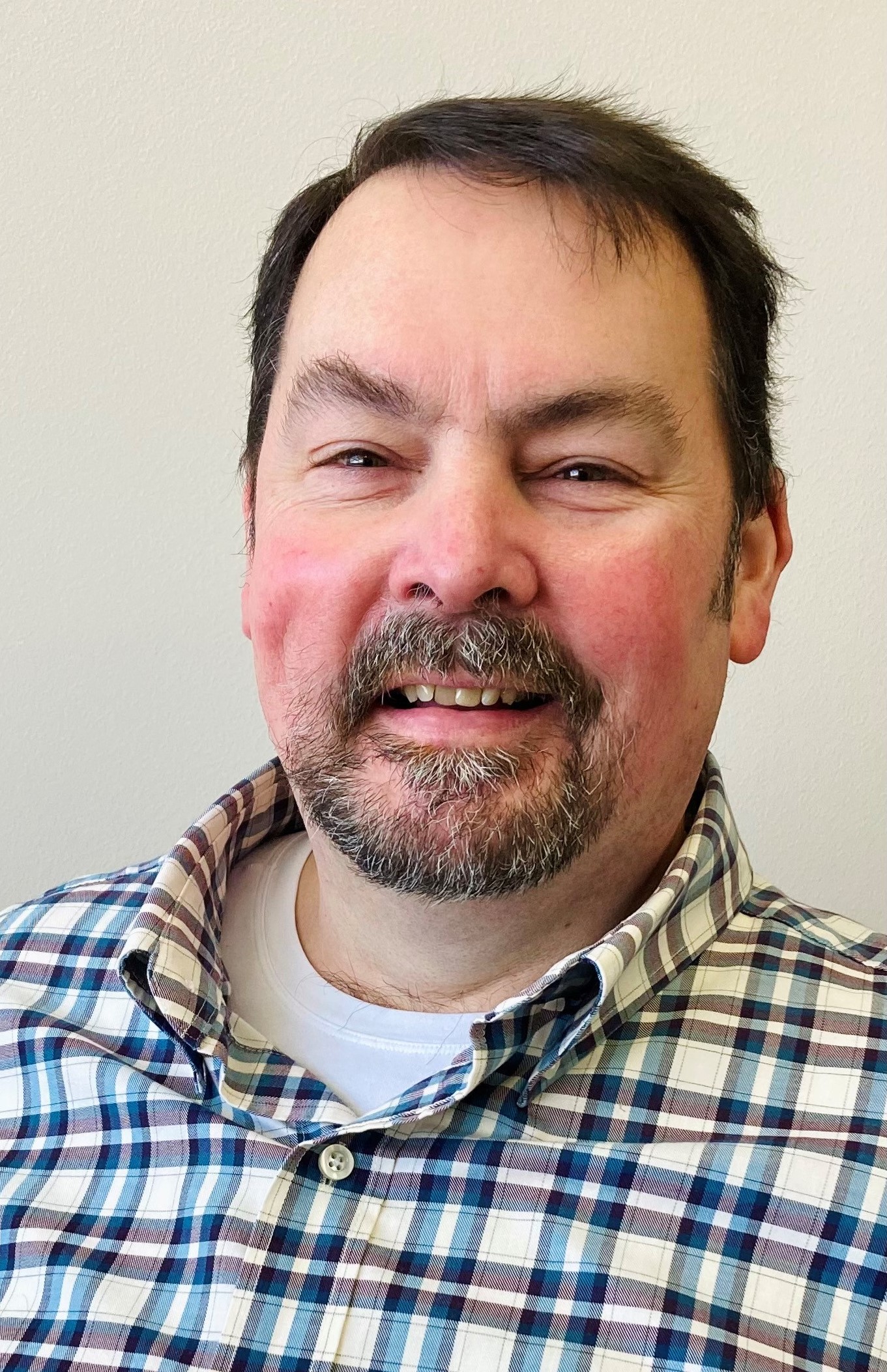 Read About
Dan Frering
Director of Educational Programs, Light and Health Research Center