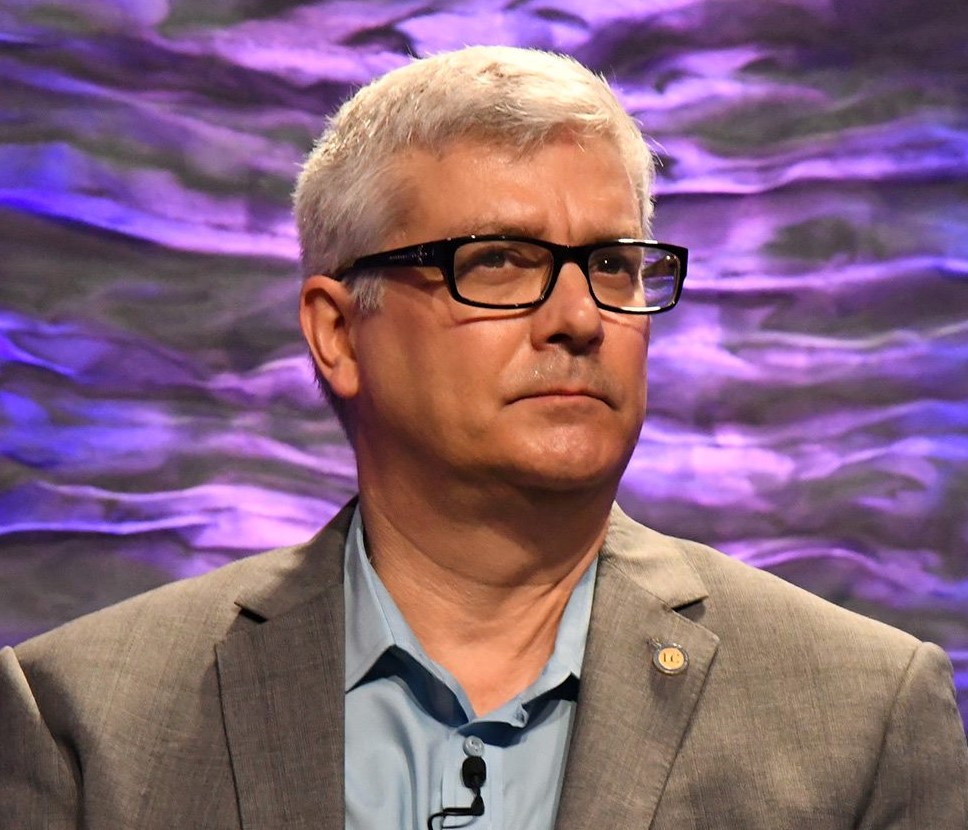 Tom Butters LC, – Founder and Executive Director of The Lighting Agora
Tom Butters, LC, is the creative mind and developer behind some of the most well received educational tools and events of the global lighting industry. Since 1986, Tom has worked in or served the entire array of the lighting industry. He uses this diverse background and empathy to understand the needs of the individual or organization to deliver high quality lighting education to suit the precise needs of the user. Tom is a proud board member of the Nuckolls' Fund for Lighting Education and an Emeritus Member of the IES.
As the Senior Manager then Director of Canlyte/Philips Lighting Concept Centre in Toronto, Ontario, Canada from 2000 to 2016, Tom developed and delivered top level lighting education to thousands of attendees in all segments of the lighting industry.
Tom was the co-developer, along with F.X. Morin, of the globally successful free lighting app "IES Ready Reference". He is the creator of "Light for Life – a Global Collaboration 2020" which involved 17 webinars from 15 lighting organizations from around the world during the COVID-19 pandemic. Tom was the director of the IES' free 4-hour live webinar "Germicidal Disinfection in the Days of COVID-19" which had over 3600 live attendees from 56 countries and has been viewed by thousands more as a free offering on the IES website.
Tom is a multiple award-winning lighting educator who counts the following as some of his proudest accomplishments.
Director of the team that won the 2020 Lightfair Innovation Judge's Citation Award for the on-line "IES eLearning Portal"
IES Section Service Award – 2018
IES Toronto Section's prestigious G.G. Cousins Award – 2015
IES Toronto Section Mentorship Award – 2011
Canlyte's initial class of Certificate of Achievement in Lighting Excellence – 2007
While awards represent his professional success, Tom considers his true success to be the hundreds of former education attendees whom he has helped find passion through lighting. The Lighting Agora intends to continue this trend on a global stage.