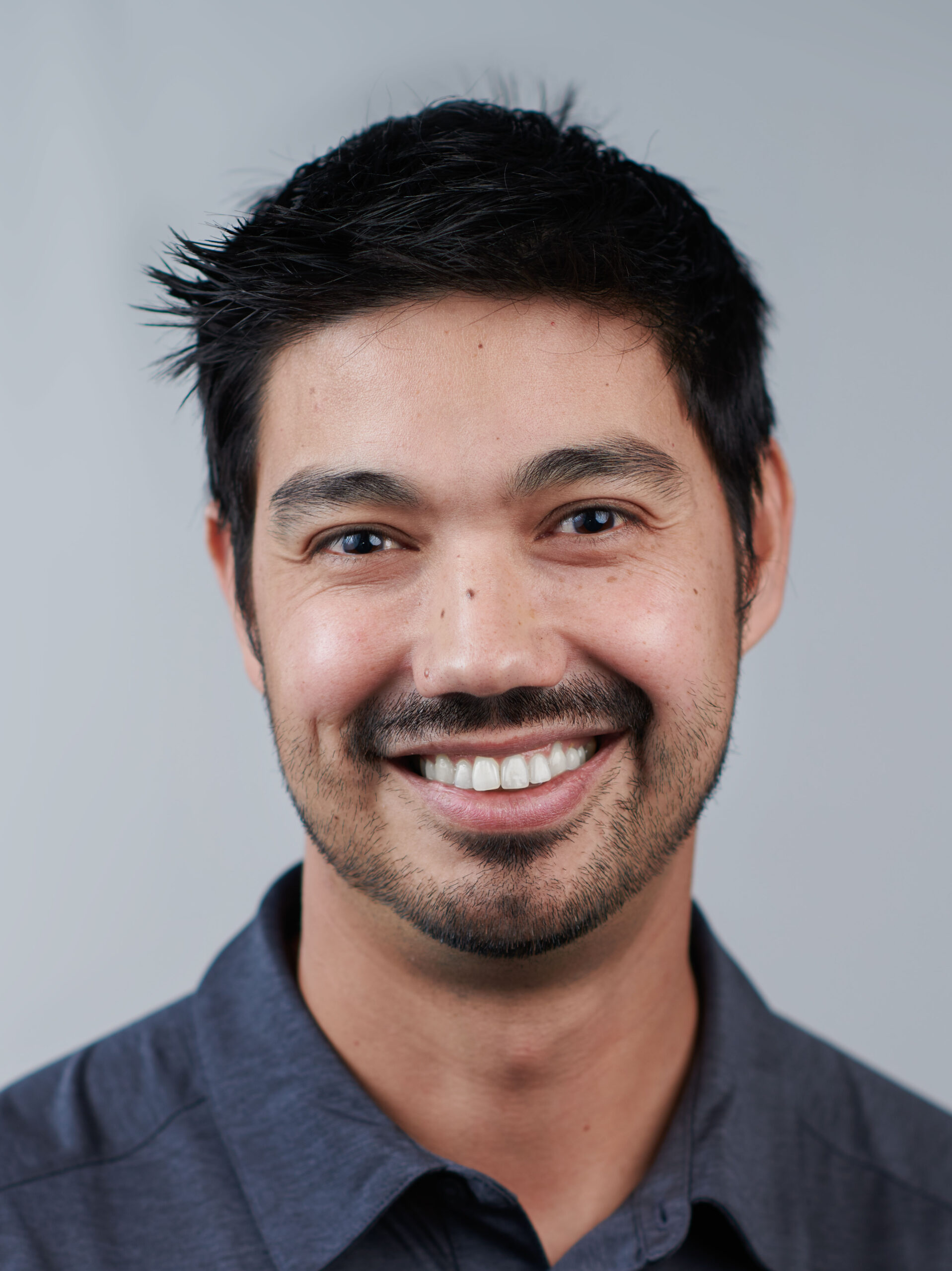 Robert Soler is the Founder and Chief Scientist of BIOS Lighting.  Prior to BIOS, his most prominent work was at Kennedy Space Center, where he served as Subject Matter Expert for NASA's circadian lighting system to synchronize astronauts to a 24-hour cycle on board International Space Station.  He has served as a jet lag mitigation consultant for professional sports teams, and he currently serves as an advisor to the International WELL Building Institute.
His work bridges the gap between human biology, lighting technology, human behavior, visual perception, energy efficiency and practical application.  This innovative approach to lighting has led to him being a named inventor on over 100 issued patents.
He has been a guest lecturer at numerous institutions, including KTH (Sweden), Parsons School of Design (New York City), and CU Boulder (Colorado).  Additionally, he has provided courses as a part of several energy and education programs, such as PG&E (San Francisco), SCE (Los Angeles), and Lighting Design Lab (Seattle).
His conference presentations include Leducation (New York City), Environments for Aging (USA), Strategies in Light (USA), IES Annual Conference (USA), IALD Enlightened America (USA), IALD Enlightened Europe (Spain), Cleveland Clinic Patient Experience (Cleveland, OH), and Lightfair International (USA).
He has authored several articles on light and biology in peer-reviewed journal, including Frontiers in Neuroscience, and has been an invited guest on several podcasts, including Sleep is a Skill and The Human Upgrade with Dave Asprey.
Services:
Lecture Expertise
Light for Health and Wellbeing
Circadian Lighting
Human Perception
Light Spectrum and Measurement