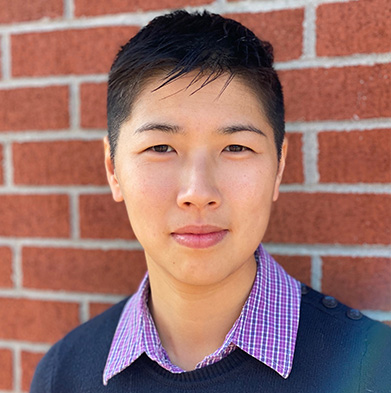 Meiling is a marketing professional passionate about building ethical and sustainable businesses, and the founder of Blueboxfish Marketing & Strategy.
With over a decade of experience in the lighting industry, Meiling has built and led multi-disciplinary marketing teams, managed $2M+ marketing budgets, successfully planned and executed national product launches and marketing campaigns. Expertise include strategy, product marketing, product launches, digital marketing and market research.
Meiling holds a Bachelor of Commerce (BCom) in Marketing and Managing Information Systems from McGill University and is a Master of Science (MSc) in Marketing candidate at Concordia University's John Molson School of Business. On a personal note, Meiling is a professionally trained violinist and an avid recreational soccer player.