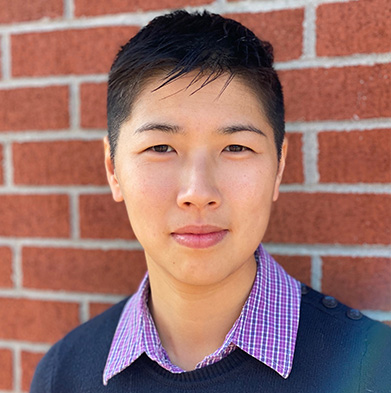 Meiling is a marketing professional passionate about building ethical and sustainable businesses, and the founder of Blueboxfish Research & Strategy.
With over a decade of experience in the lighting industry in various marketing, market insights and product management roles, Meiling's rigorous research-based approach and strategic vision has translated into the successful development of countless national marketing campaigns and product launches. Expertise includes market research, strategy, product marketing, product launches and digital marketing.
Meiling holds a Bachelor of Commerce (BCom) in Marketing and Managing Information Systems from McGill University, a Master of Science (MSc) in Marketing from Concordia University's John Molson School of Business and is pursuing a PhD in interdisciplinary studies at Concordia University. Meiling's research examines digital innovation and the social impact of technology including the market dynamics of the tech industry and its impact on data privacy as well as the transformation of industries through platformization.