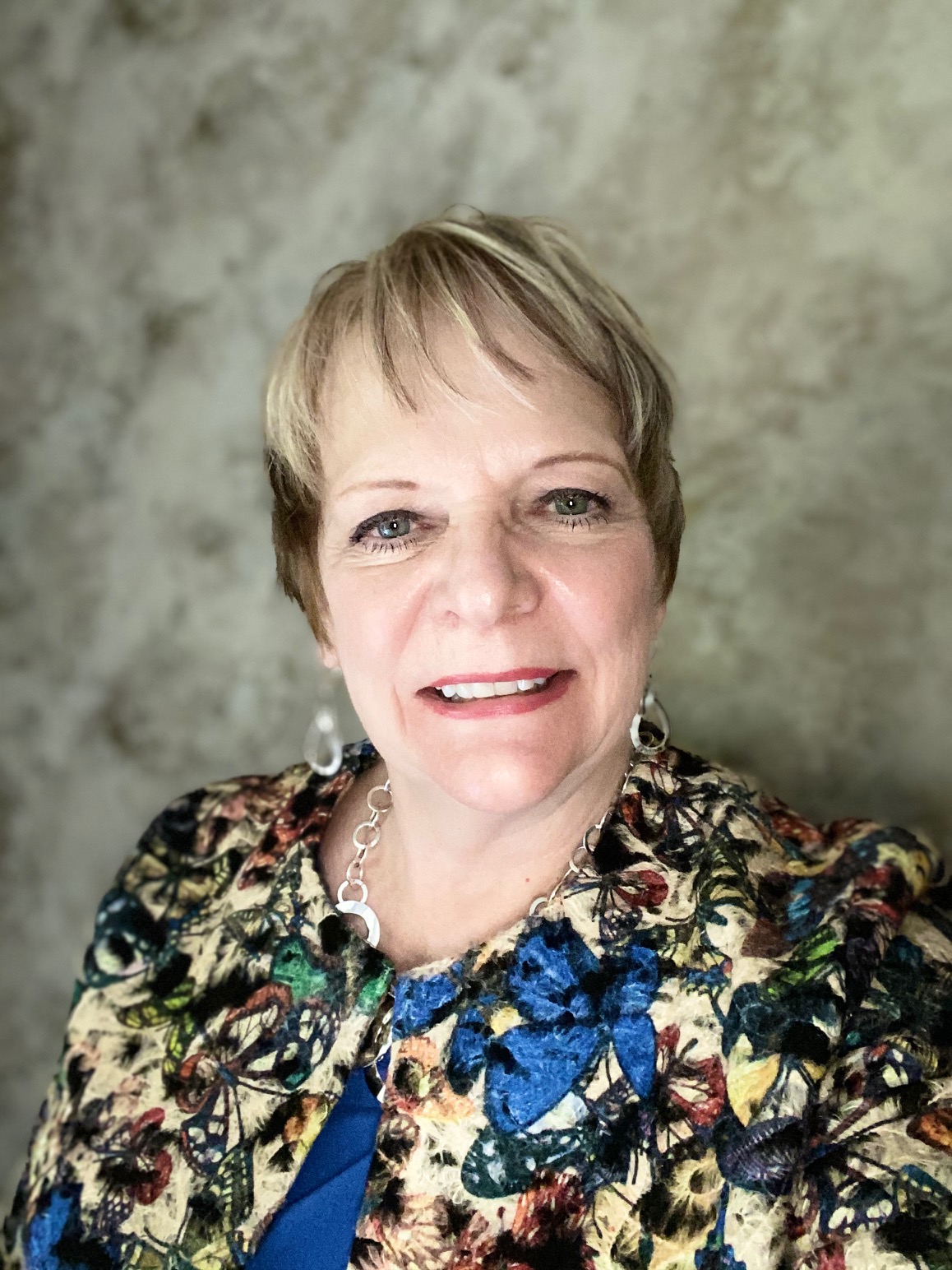 Mary Beth Gotti, LC
Mary Beth was the Manager of the GE Lighting Institute in Cleveland, Ohio for 18 years.  She was responsible for the overall operation and curriculum development for this training and education center that hosted over 4000 visitors a year.  She chaired the prestigious GE Edison Awards lighting design competition, and conducted weekly "Mondays @Noon" lighting webinars for customers. She worked in the GE Lighting business for almost 40 years holding a number of positions in lamp technology and marketing including: Lamp Development Engineer, Research Physicist, Senior Product and Application Specialist, and Manager of Lighting Education.
Mary Beth holds BS and MS degrees in Physics and MBA from John Carroll University in Cleveland, Ohio.  She is Lighting Certified (LC) by NCQLP (National Council on Qualifications for the Lighting Professions). She served on the IES Board of Directors for five years, and was awarded the Lifetime Achievement Award from the National Lighting Bureau in 2018.
She currently is an independent lighting consultant and serves on the Board of Directors for the National Lighting Bureau where she manages the NLB Tesla Awards™ lighting design program, and the "Art and Science of Lighting" product awards, both earning her the John Bachner Presidential Award in 2020.