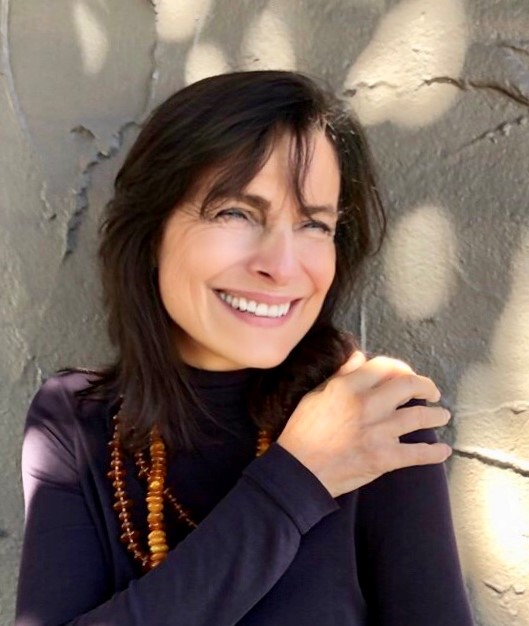 Leni Schwendinger is a published, award-winning authority on issues of city lighting, with worldwide experience creating illuminated environments. This work is shared through Leni's public speaking and envisioning engagements, including the "NightSeeing™, Navigate Your Luminous City" program.
Her projects can be experienced at sites such as parks, subways, and bridges. She directs International Nighttime Design Initiative to establish an interdisciplinary profession for the transformation of neighborhoods after dark. Projects for the Initiative include Smart Lighting Guidance for New York State and advising think-tank New Urban Mobility.
Leni is a Visiting Research Fellow at the London School of Economics and holds fellowships at NYC Design Trust for Public Space and Urban Design Forum.