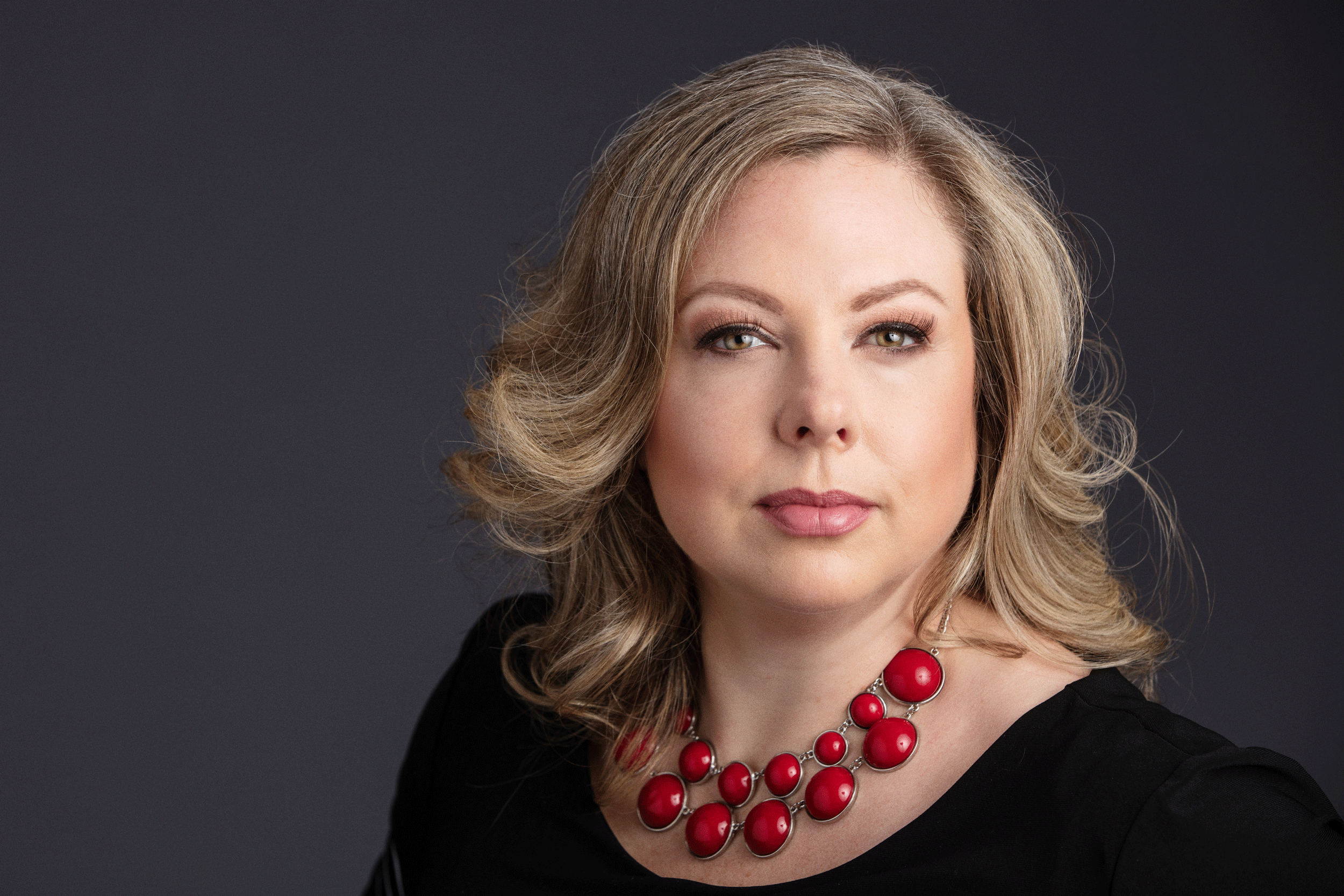 Julie Johnson, LC is the Owner and Lead Lighting Designer for LiteSeeker Studio, LLC, which specializes in architectural lighting design and consulting services.  She has been responsible for a broad range of project including public gathering spaces, museums, healthcare, commercial, industrial, historic renovation, worship facilities, R & D and higher education facilities. Her A.A. in Architecture combined with a B.F.A. in Painting provides a firm understanding of space and form and inspires her to use light as a medium to create unique and human centric spaces.  Her experience as an electrical/lighting designer has provided her with a strong understanding of electrical systems and codes that support and integrate with lighting design.
As an entrepreneur, Julie is invested in the connection between technology and innovation in the industry to help improve products and design process and workflow. Living in the world of AI/ML and lighting allows her to look to the future and provide insight to others.
Her design awards include an IES  Edwin F. Guth Memorial Award of Merit and Paul Waterbury Award of Merit for the University of South Florida ISA Interdisciplinary Science Academic Building. She has also worked on over 700 projects including several LEED Gold and Platinum projects for clients such as UF Health Shands, University of Florida, Harley Davidson, Nasa and many more.
Julie is on several IES Committees: Advisory Member of the Computer Committee, Advisory Member of the Energy Efficiency Lighting Programs Committee and a Member of the Healthcare Facilities Lighting Committee.
Julie is lighting Certified by NCQLP and is a member of IES. Her services include:
Architectural Lighting Design
Comparative Systems Analysis
Custom Fixture Design
Lighting Standards and Guidelines
Master Planning
Photometric Analysis: AGI32 and Visual
Peer Review