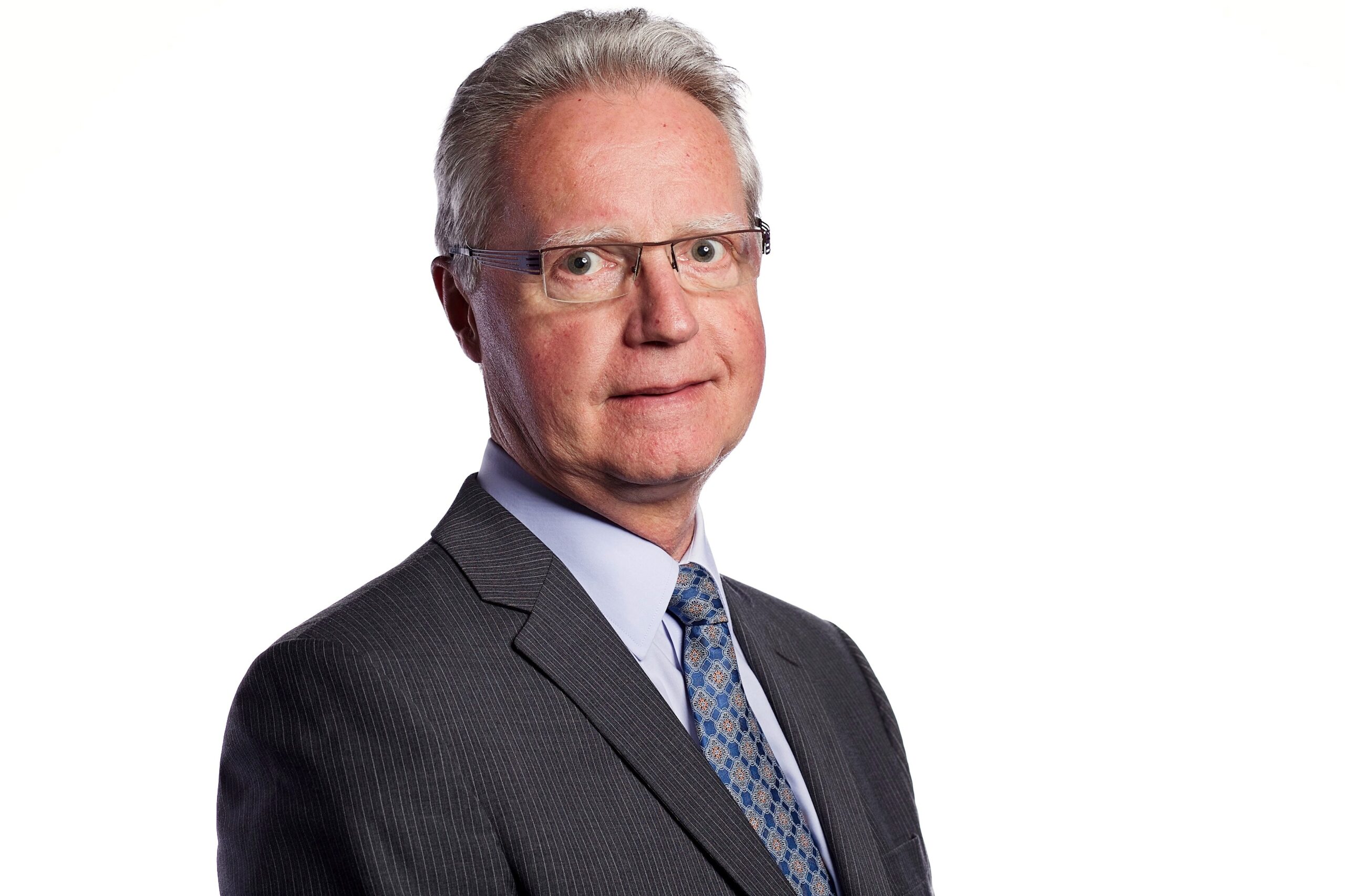 John is a professional controls specialist with many years of diversified controls experience including appliance controls, commercial controls, industrial process controls and since 2005 lighting controls. John has managed sales teams, large projects as well as supported field service teams. He has also taught the controls section of the IES Introduction to Lighting course.
John's varied lighting experience comes from Douglas Lighting Controls, Acuity Canada Controls, Cristal Controls as well rep agencies.
John's broad base of knowledge and experience provides him with the insights as a consultant necessary to meet the challenges of the client.
Services available include:
Lighting controls training, basic to advanced
Application design intent and solutions
Product selection
Document reviews
Project management including site visits