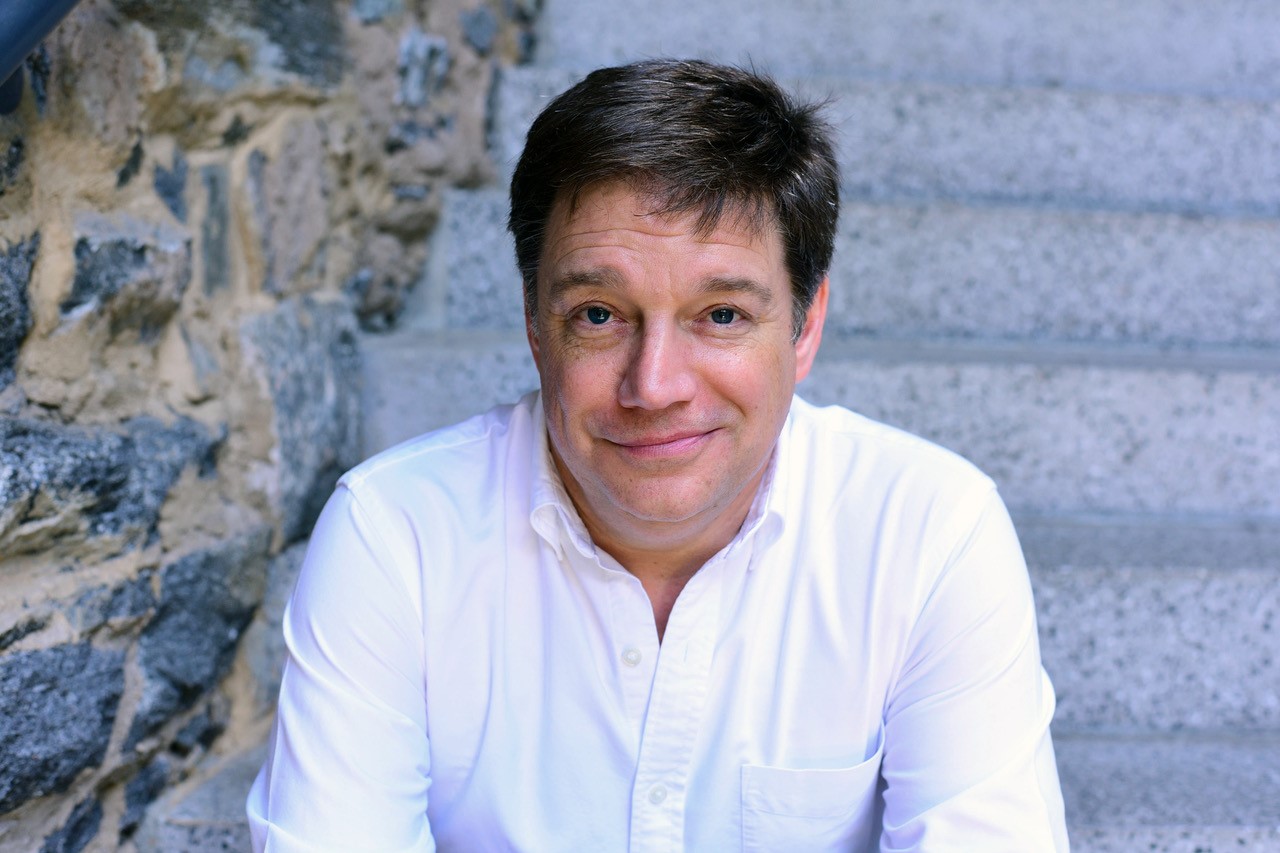 Jason Livingston is the principal of Studio T+L, which has dual specialties of architectural lighting design and theatre planning and design. His lighting portfolio includes offices, houses of worship, restaurants, interactive experiences, visitors centers, galleries, and performing arts centers. His lighting work has garnered awards from the Illuminating Engineering Society and project profiles in Lighting Design + Application. Lighting & Sound America, Design Bureau, and Architectural SSL.
Jason is Co-Chair of the IES Color Committee and a regular speaker on color topics, especially ANSI/IES TM-30.  He is a co-author of the IES's Lighting Science 5 – Color and Design Guide 1 – Color and Illumination. He is also the author of a leading lighting design textbook, Designing with Light: The Art, Science, and Practice of Architectural Lighting Design.  The second edition of his book is due in late 2021.
Jason has been teaching lighting design in New York City since 1993.  He currently teaches lighting design at New York School of Interior Design and Parsons School of Design at The New School Open Campus, and has taught at New York University, Pratt Institute, and Fashion Institute of Technology.
Jason is Lighting Certified by NCQLP and is a member of IES, IALD, USITT, and United Scenic Artists Local 829.  Jason holds a BFA in Theatre Arts from University of Miami and an MFA in Lighting Design from New York University.
Author of Designing With Light: The Art, Science, and Practice of Architectural Lighting Design, 2nd Edition. Buy it from Amazon or Wiley.  Read the blog.