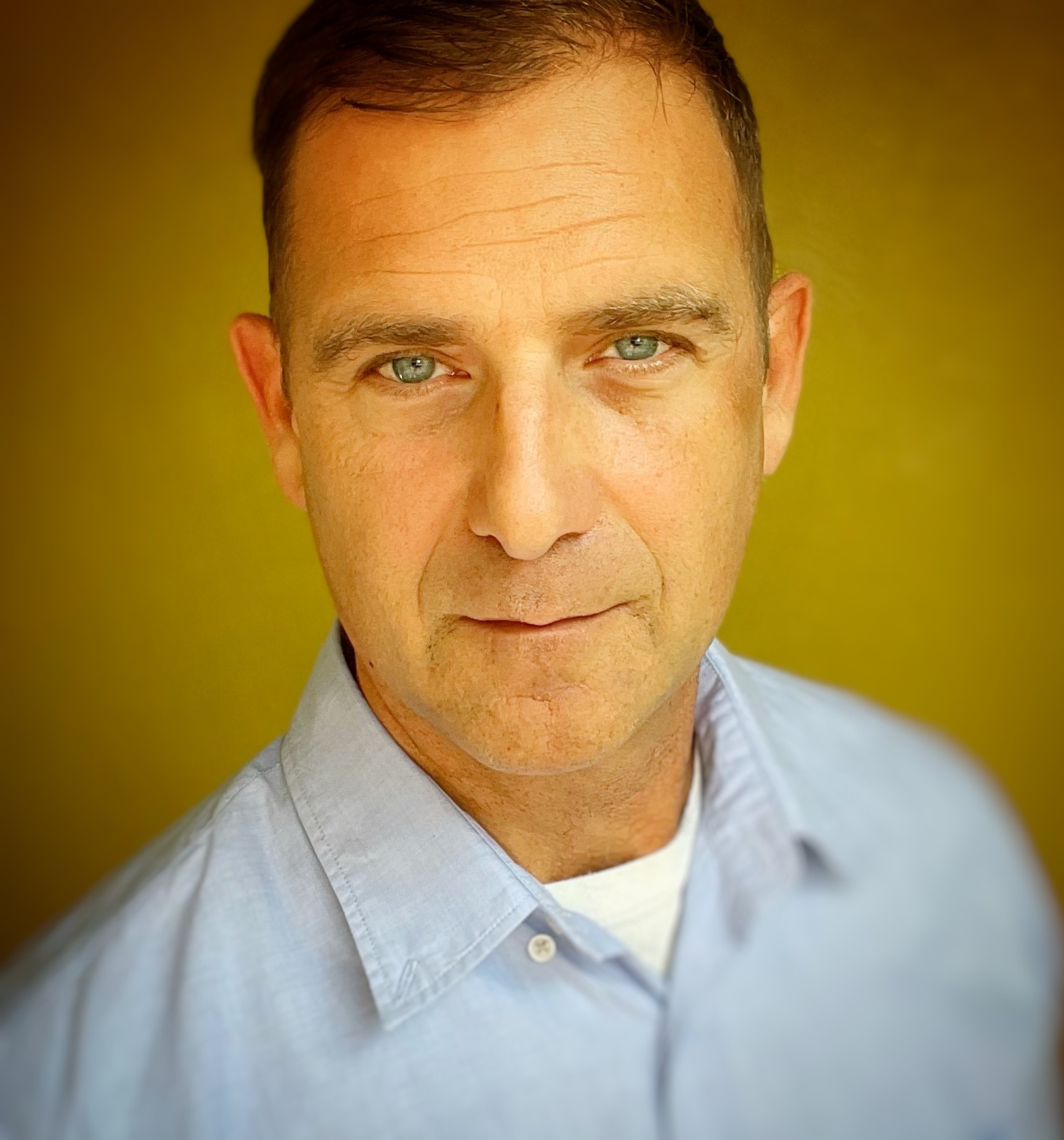 Don began his career in lighting as a designer for film and fashion. He designed the lighting for Annie Leibovitz, Steven Klein and a variety of award-winning cinematographers. He received his Masters of Architectural Sciences in Lighting from the Lighting Research Center at RPI. He designed the lighting for the Nike Media Store in NYC and consulted on several other high-impact installations.  In 2007, he founded Lunera Lighting, a venture-backed start-up, which provided lighting for the fleet of Apple Stores and scores of Fortune 500 companies.
He has worked with many of the industry leading manufacturers including Acuity Brands Lighting, where he was the VP of Innovation and Legrand, where he held the position of Creative Director for the Lighting Sector.  He is now a consultant to the industry, a writer, a visiting professor and designer of quirky yet highly effective lighting products.
*In February, 2022, Don was awarded one of 4 L-Prizes for the Concept Phase by the Department of Energy as announced by Secretary of Energy Jennifer M. Granholm.
Services
Luminaire Development
Product Renderings
Alpha Prototypes (usually 3D-printed)
Energized Beta Prototypes with approximated Intensity Distribution
IES file Building and Testing
Application Analysis
Photometric Analysis
Competitive Analysis
Lecturing

Human Visual System
Circadian Phototransduction
Perceptual Psychology
Elements of Designing Luminaires
How to Utilize 3D printing in your engineering organization
Application and Competitive Analysis