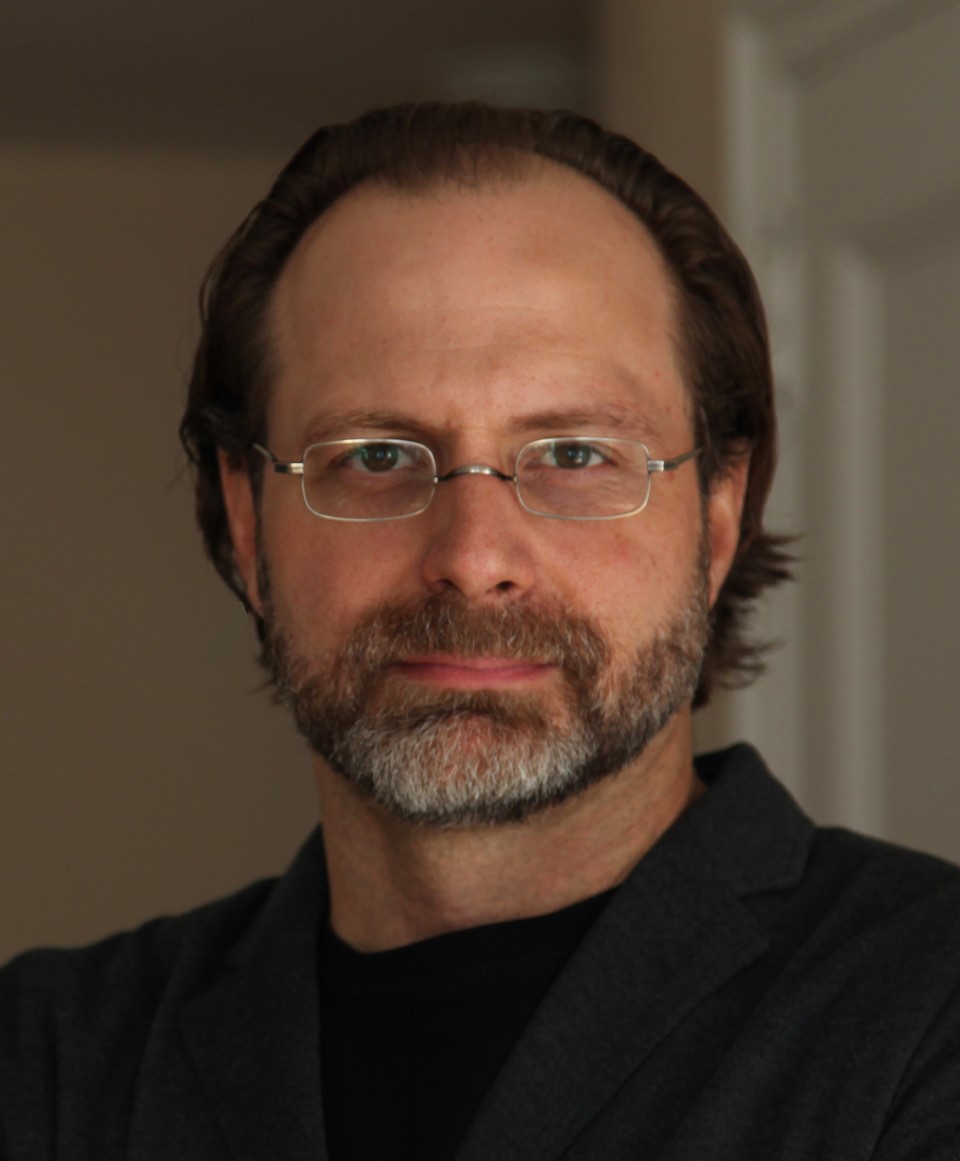 Derek Porter is a Principal and Owner of Derek Porter Studio and Associate Professor of Lighting Design at Parsons School of Design in New York City. He is an artist, multi-disciplinary designer and educator focusing on the use of light within various scales of the built environment. His work considers subtle aspects of human perception, time-based movement and human relation to nature and natural cycles. These poetic interests in human sensorial experience are complimented by a keen understanding of science regarding human factors and lighting technology.
He has been guest lecturer at numerous institutions and organizations, including Cornell University, University of Limerick (Ireland), London School of Economics (England), Rhode Island School of Design, Drury University, University of Iowa Art Museum, the Austrian Cultural Forum and the Museum of Art and Design.
His conference presentations include Wismar Light Symposium (Germany), Targetti Foundation (Italy), Light Focus (Italy), Alingsas Light Conference (Sweden), IALD Enlighten America (USA), IALD Enlighten Europe (Czech Republic), Danish Lighting Center (Denmark), Industrial Designers Society of America (USA), and the Professional Lighting Designer's Conference (England).
His art and design works are recognized by dozens of awards, including the Edwin F. Guth International Award of Excellence, Paul Waterbury International Award of Excellence, IALD Award of Excellence and Sustainability Award, A/L Magazine Outstanding Achievement, Interior Design Best Public Space and Lightfair Most Innovative Product. He has been the subject of numerous publications across four continents focusing on lighting design, art and education.
SERVICES
Lecture Expertise
Human Perception
Environmental Psychology
Light Art
Experiential / Sensorial Design
Proxemics
Artistic Practices for Lighting Design
Lighting Design Education
Workshops
Design Thinking
Lighting Design Process: Artistic Approaches
Design Consultation and Artistic Practice
Luminaire Design
Architectural Lighting Design
Art Commissions