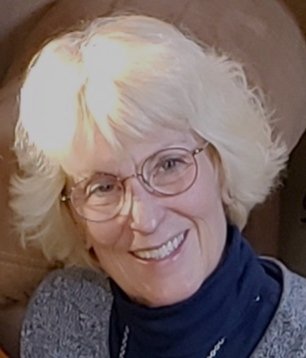 Dawn De Grazio, LC, IES Member Emeritus
Over the course of a long career in lighting (since 1986), Dawn De Grazio has worked in most parts of the lighting business. After graduating with a Bachelor of Science degree from the University of Colorado Boulder and David DiLaura's prestigious Illumination Engineering program, she worked 10 years in lighting design and energy analysis for an electrical distributor, followed by four years in illumination engineering for an engineering firm. She dabbled (one year) in lighting sales for a manufacturers' rep agency, and then worked six years in lighting education, first for an electrical utility and then for a luminaire manufacturer. An easy transition was then made to lighting education and technical writing for a lighting software company. Interestingly, prior to her career in lighting, Dawn was a registered pharmacist, having previously graduated from CU Boulder with a BS in Pharmacy. (She found the practice of pharmacy unchallenging and thus went back to school, which is where she discovered illumination engineering.)
This broad education in science, engineering, and math along with her experience in various parts of the lighting industry over the course of her career have given Dawn a breadth and depth of knowledge that are unique in this business.
During her first 31 years as a volunteer member of the Illuminating Engineering Society, Dawn served on many committees, where she contributed to writing, reviewing, and editing the documents those committees produced. In 2012, she received the IES Distinguished Service Award in recognition of her contributions to the Society. In 2016, Dawn joined IES staff as technical editor. In this role, she reviewed and edited IES technical documents, including recommended practices, technical memoranda, and lighting measurement standards. This included editing for technical correctness, such as proper use of terminology and correct formatting of mathematical expressions, as well as English language correctness, including grammar, punctuation, word choice, and phrasing. For documents in progress, she provided suggestions for organization and logical flow. In all cases, the primary considerations were the intended audience and the message and/or information the authors were trying to convey.
These are the skills and background that Dawn brings to all technical editing projects, whether blog or magazine articles, PowerPoint presentations, marketing brochures, or any other written product that you want to make sure is as good as it can be.