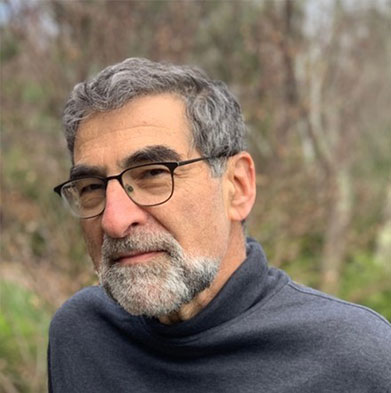 Dan Blitzer is Principal of The Practical Lighting Workshop, founded in 1993. The firm provides consulting services in marketing, strategy, communication, and education and serves both manufacturers and non-commercial clients.
Altogether, Dan brings 40 years of experience to issues of lighting technology and application, energy effectiveness and sustainability, product management and marketing, as well as lighting education.  He has consulted and trained on interior and exterior lighting and controls and has direct experience in all marketing channels.
Dan has written seminars and guides to energy effective lighting, remote and face-to-face training materials, guides for the NCQLP exam, and the video and printed history of the Lightolier company.
Dan has developed and conducted lighting education as principal faculty at the Signify Lighting Application Center from 2003-19, and for the American Lighting Association, the Building Energy Exchange, the IES, and various commercial clients. Most recently, he helped write and develop the new IES Introduction to Lighting online learning course.
Dan serves on the Steering Committee of the U.S. Department of Energy's Next Generation Lighting Systems design competition.
He is a board member and past president of the Designer's Lighting Forum of New York, a director and Treasurer of The Nuckolls Fund for Lighting Education, and the primary interviewer for the IESNYC History Project.
Dan is a Fellow of the Illuminating Engineering Society. He is Lighting Certified.  He holds a BA in Economics from Columbia University and resides in New York City.