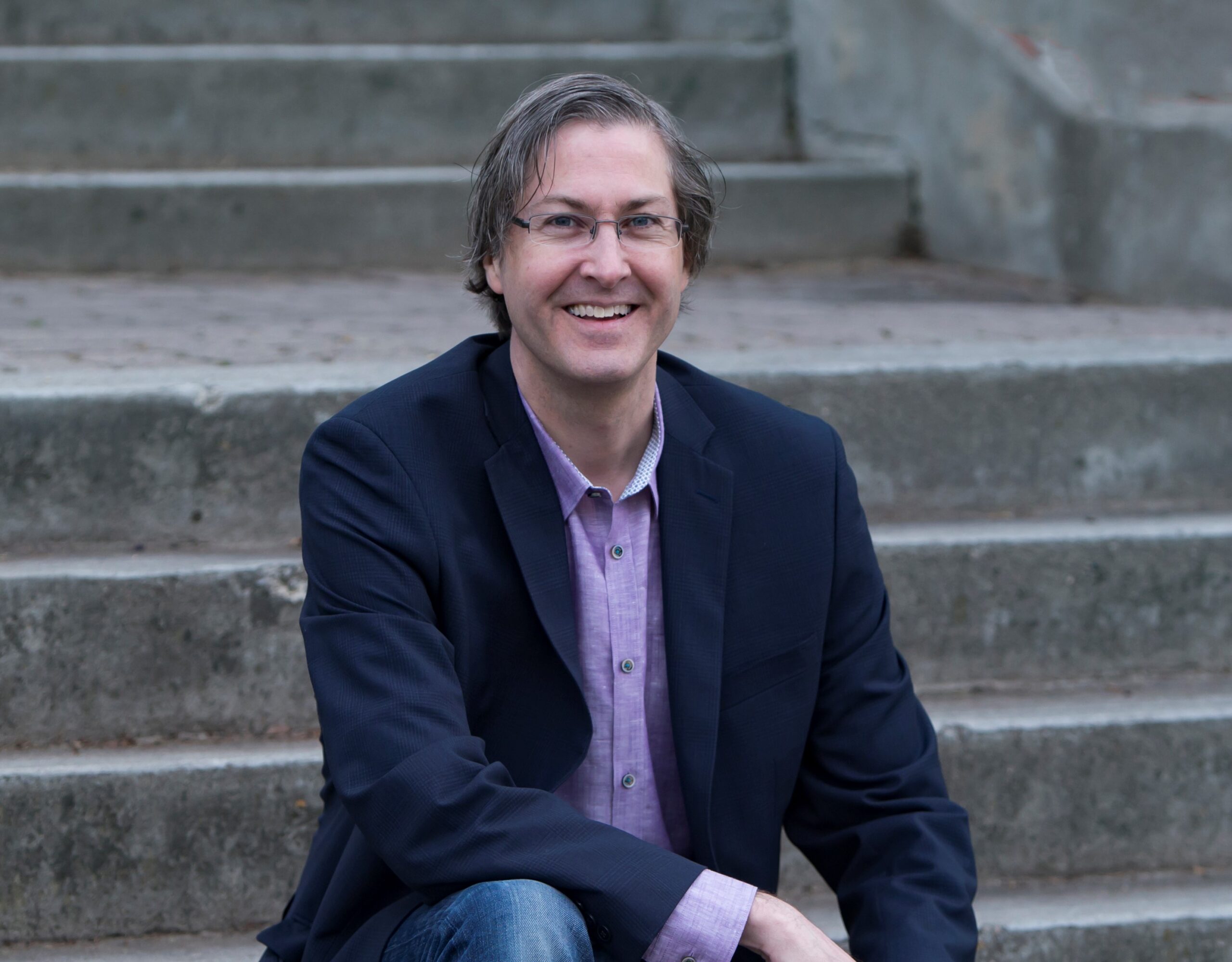 Craig DiLouie, LC, CLCP is a veteran lighting industry journalist, educator, and consultant. Currently, he is lighting columnist for tED Magazine published by the NAED and Electrical Contractor Magazine published by NECA. He also serves as education director for the Lighting Controls Association, a council of NEMA.
Over the years, he has worked with IES, NEMA, NALMCO, NAILD, and other organizations in addition to publications and manufacturers. In 2001, he founded LightNOW, the oldest blog covering the lighting industry, which he sold to Lighting Solution Development in 2021. Early in his career, he worked at an advertising agency, where he supported clients like the EPA Green Lights program and a wide range of manufacturers and associations, before moving on to helm Architectural Lighting Magazine as its editor and publisher.
In addition to working with the lighting industry, Craig is also a novelist published by leading publishing houses like Hachette Book Group and Simon & Schuster.