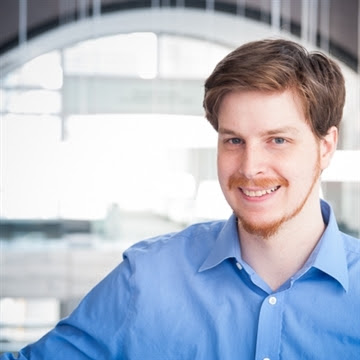 C. Webster Marsh, CLCP
C. Webster Marsh is the owner of Penumbra Controls, where he provides lighting controls design and specification for a wide range of project types.
Webster brings 14 years of applied experience with lighting and controls, and he enjoys using his wealth of knowledge in the architectural lighting design industry. Webster started out in theatrical lighting design, progressed to architectural lighting design, and therein found a passion for controls. Webster has worked on many types of projects big and small from airports to private residences.
Webster has also written and produced several documents, courses, and presentations about lighting controls from the perspective of a specifier.
Through Penumbra Controls, Webster offers design assistance for various project types, new construction and renovation, such as:
Airports
Commercial Spaces
Core & Shell
Educational Facilities
High Rise Buildings
Office and Corporate Buildings
Private Residences
Recreation
Religious
Roadways and Cities
Theaters
Warehouse and Industrial
Webster also provides project support such as:
Controls Design, Layout and Intent
Coordination Meetings
Dimmer Compatibility Testing
Document and Submittal Review
Live Custom Webinars
Master Planning
Mockups
Project Manual Specifications
Site Visits