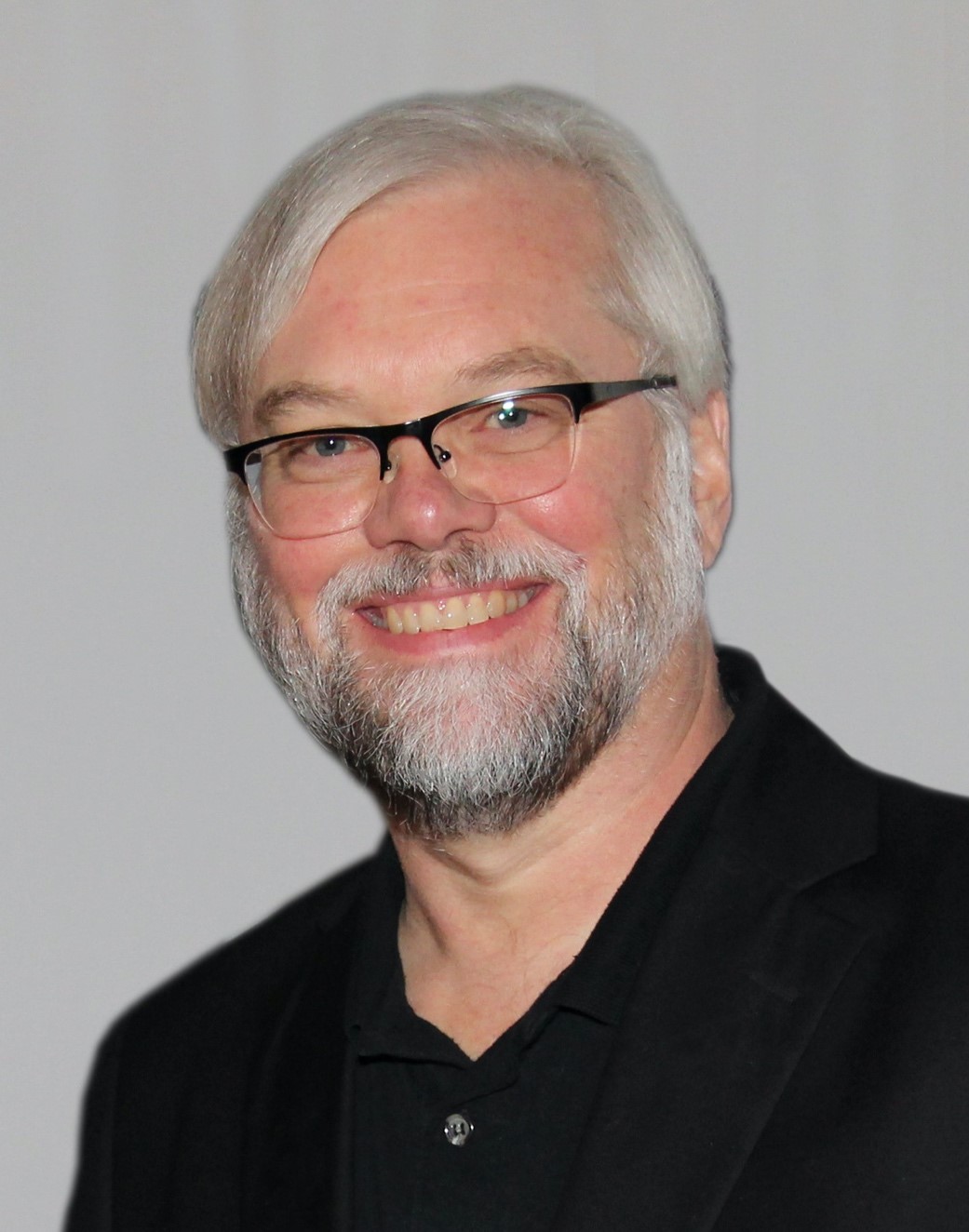 Bob Parks is an IES member, Lighting Certified (LC), Community Friendly Lighting Certified (CFLC) and an ecological lighting designer/consultant. He currently serves as chair of the of the IES outdoor environmental lighting committee, and is a former member of the IDA/IES Model Lighting Ordinance (MLO) committee.
Mr. Parks is the founder of the Virginia Outdoor Lighting Taskforce (VOLT), an all-volunteer, non-profit, grassroots advocacy group working for safe and efficient outdoor lighting since 2000.
He joined the International Dark-Sky Association in 2009 promoting night sky preservation issues and served as the Executive Director from 2010 to 2014.
In 2014 Mr. Parks left IDA to form the non-profit Smart Outdoor Lighting Alliance (SOLA) to promote Smart Urban Lighting and ecologically responsible lighting design. SOLA works with cities to encourage the use of adaptive controls that maximize energy reduction while saving money, reducing CO2, and improving visibility & visual comfort.
SOLA developed the Community Friendly Lighting Program in 2017 to provide specific guidelines for public lighting best practices. The program includes consulting, Community Friendly Lighting training/certification and a list of approved CFL lighting fixtures and controls that promote quality outdoor lighting