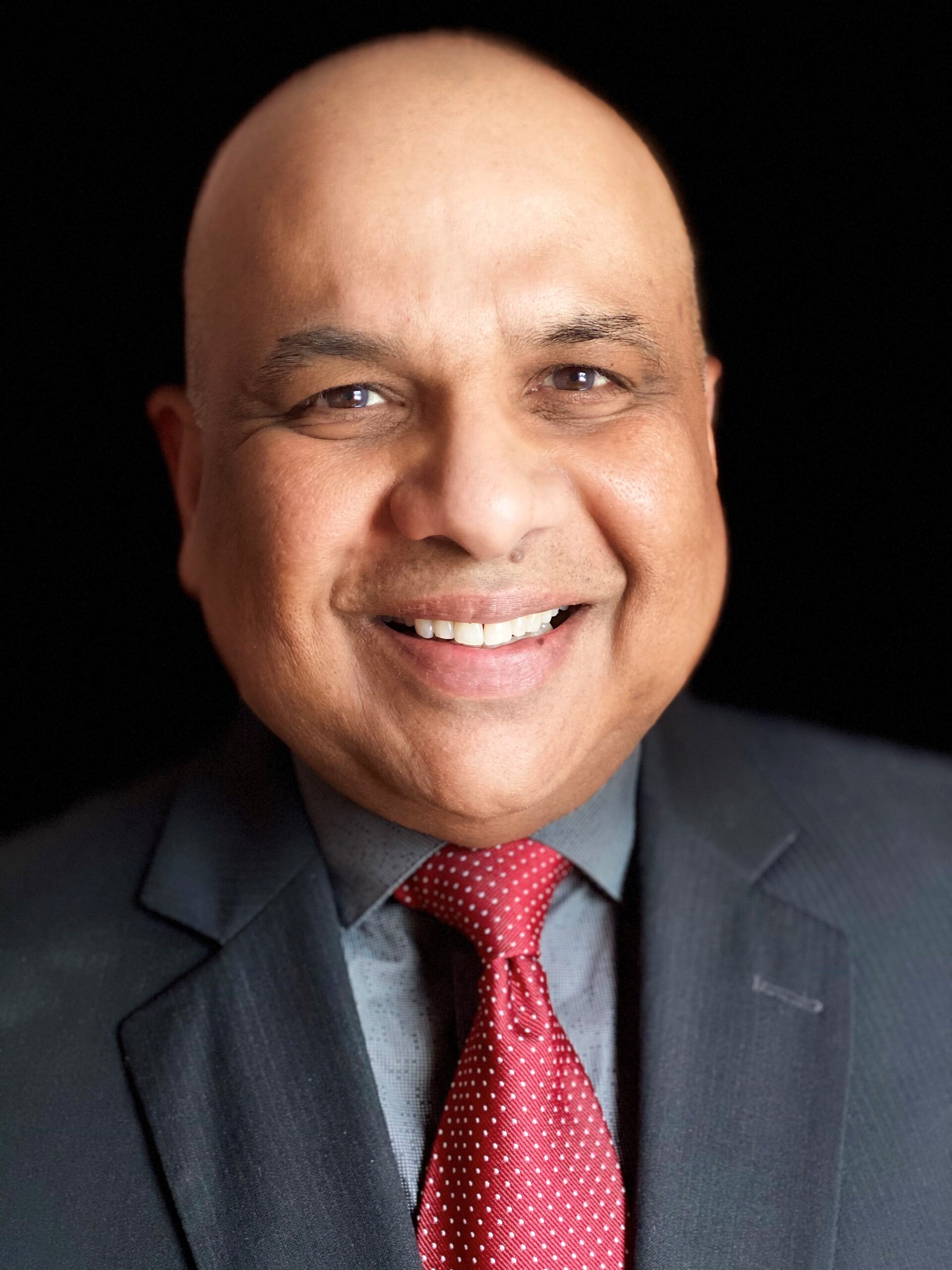 Randy Gananathan is a globally experienced industry guru and businessman who has lived and worked in the US, Canada, Europe, Middle East and Asia, Over 25 most recent years of his career was based out of North America.
His expertise, gained through employment of 40+ years starting with Philips of Holland; Sylvania of Canada; Genlyte's Day-Brite, Lightolier and KLP divisions; Hubbell Lighting, Cooper Lighting, Crouse-Hinds and RAB, all based in USA, is offered through The Lighting Agora to any electrical, energy or lighting industry organization as an independent contractor.
Randy brings you experience in conducting business globally. He can help your growth plans find winning pathways to success without overhead burden. He supports your internal and external teams with deep industry knowledge, enhancing through cooperation or working on turnkey undertakings.
Randy is Principal Consultant at TDA Secure Access Inc., a consultancy he founded in 2012 that has a global network of contacts to assist your company or project.