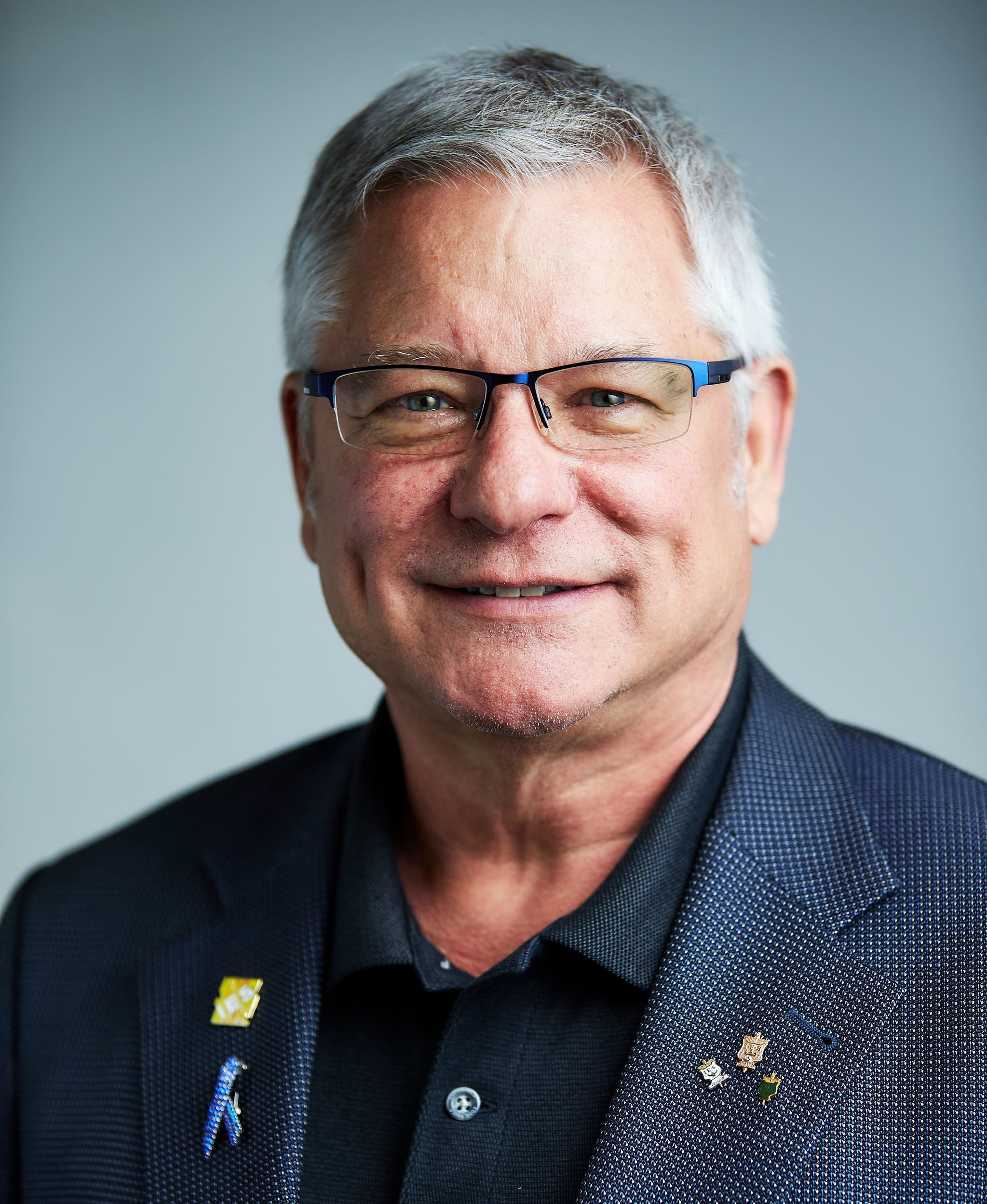 Mark Roush is principle of  Experience Light – a 15-year consultancy in marketing and education focused on customer experience.  He has had direct responsibility for the operation of the Light & Vision Center for Holophane (1983), the genesis and success of both the Lighting Application Center for Philips (1988) and Center for Light & Space at Acuity NYC (2003) while contributing to the design of the Lighting Classroom for PSE&G's Pacific Energy Center (1991).  In the Signify Lighting Application Center alone, Mark has taught the Fundamentals of Light and Color to over 50,000 attendees.
Mark has 43 years in lighting design, technology, application, and education with companies including Signify (Philips), Acuity, Brandston and Partners, LumiLEDs, Dialight, and Luficer Lighting where he has held various leadership, marketing, application engineering, design, business development and training roles.  He has been on the faculties of two universities teaching lighting in architecture and interior design and has contributed to numerous articles in LD+A and Architectural Lighting Magazines.
He is Past President of the IES and IALD Education Trust, IES Fellow, Lighting Certified, and facilitator of the LIGHTFAIR Innovation Awards for the past 22 years.  He has served on numerous IES technical and service Committees as member, secretary, and chair and has received several awards including Philips Global Marketing Excellence Award, Lightfair Best Booth Design (twice for Philips, once for Lucifer Lighting), and a design patent for Holophane.
Mark has a Master of Architecture degree from the University of Illinois specializing in Illumination Studies, is well known as a public speaker, facilitator, panel moderator, and industry ambassador for numerous industry events and resides in San Antonio, Texas.