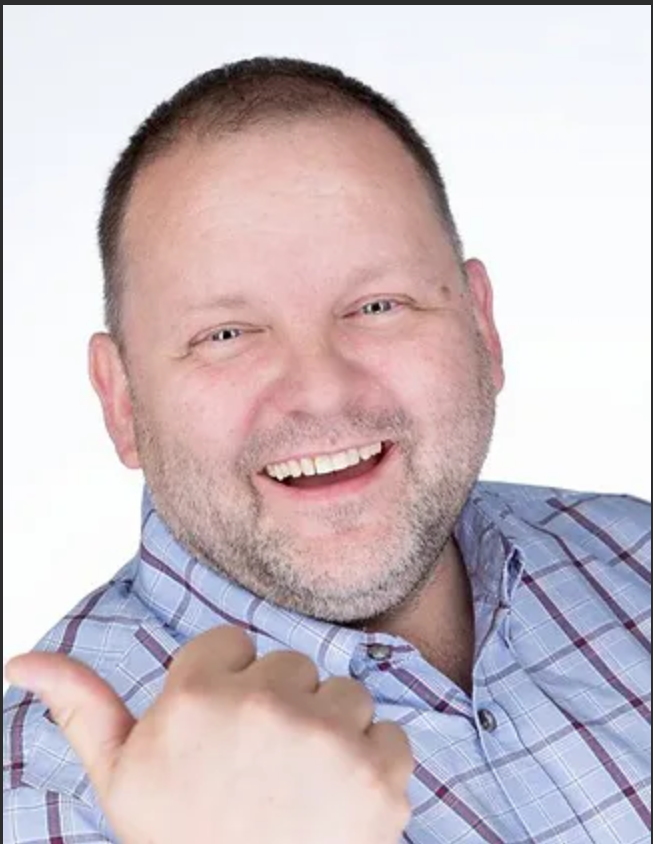 Meet Robert Lanteigne, the visionary master lighting designer renowned for his exceptional expertise and artistic flair in custom lighting design. Affectionately known as Lightbob.com, Robert has illuminated the world for over four decades with his passion for creating captivating lighting experiences.
With a background in theater and as a seasoned electrician, Robert's journey into the realm of lighting design was fatefully destined. His love for theatrical lighting ignited a spark that led him on a path of exploration, earning a master's degree from Parson's School of Design, and eventually founding his own esteemed academy.
As the founder of Lightbob.com, Robert's artistic journey has taken him far beyond the conventional boundaries of lighting design. From conceptual pen-and-paper sketches to breathtaking fusion and blowned glass custom fabrication, he has seamlessly integrated the timeless with the innovative, making him a pioneer in the industry.
Robert's ingenuity knows no bounds, and his devotion to artistry is evident in each bespoke luminaire he crafts. His profound relationships with worldwide peers, suppliers, artisans, and collaborators have been paramount to his success in delivering exceptional lighting design that surpasses expectations.
Drawing from his vast experience, Robert initiates each project with a captivating narrative, where he attentively listens to clients' dreams and visions. With meticulous attention to detail, he curates lighting solutions that perfectly blend aesthetics and functionality, transforming spaces into ethereal realms of light.
Through his enlightening seminars, Robert's knowledge has inspired and enriched countless architects, engineers, manufacturers, and artists worldwide. A beacon of creativity, his lectures at conferences and mentoring of university students continue to shape the future of lighting design.
Lightbob.com stands as a testament to Robert's lifelong commitment to reveal spaces with unparalleled elegance and artistry. As clients embark on the illuminating journey with Lightbob, they find themselves captivated by the transformative power of light, with each bespoke design weaving an enchanting tapestry of brilliance.
With Robert Lanteigne at the helm, Lightbob.com is more than just a lighting design firm – it is a sanctuary of innovation, creativity, and timeless lighting system, where dreams meet reality, and spaces come to life in a symphony of light.