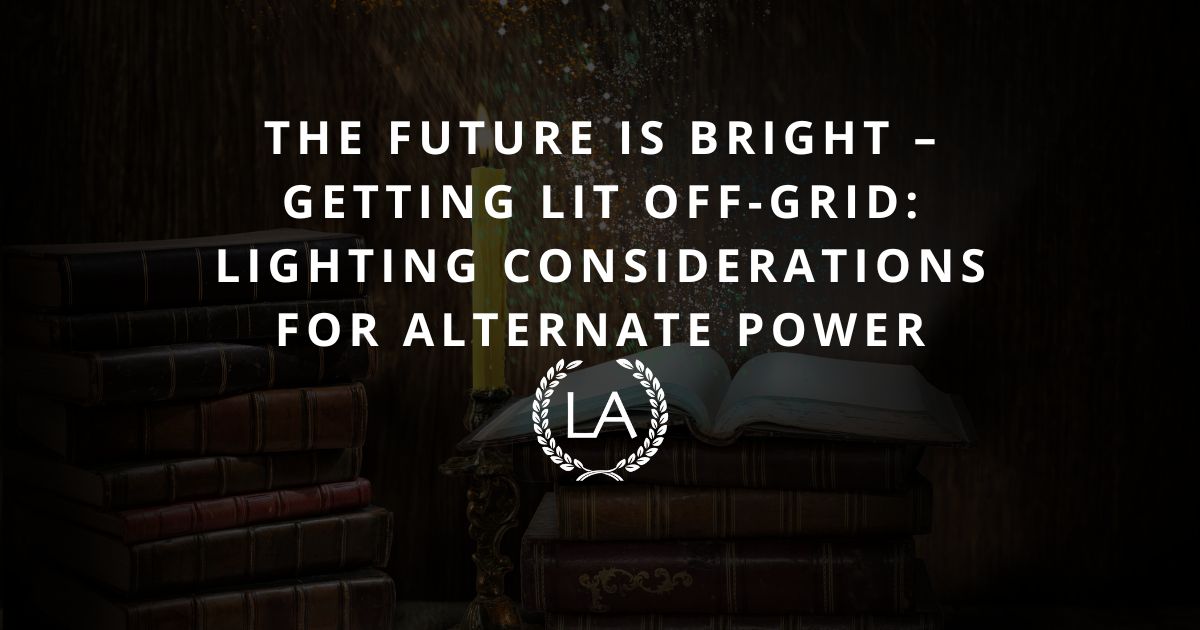 About Course
Lighting a space using alternate power- In a world moving towards a carbon-free footprint, making good choices in lighting and power equipment is a must. With so many advancements in solar and wind generation, all the best decisions are made with long term goals in mind. A look at power equipment, storage (batteries) different system types (off-grid, grid-tie) and how they will impact your lighting choices. The use of generators as backup and the concern for power quality issues.
Prerequisite Knowledge:
The participant should be aware of lighting terminologies, as well as some basic electrical knowledge (AC/DC voltages, electrical wiring etc).
Learning Objective 1: Selecting system type. Is the system tied to utility? (grid-tie) or stand alone? (off-grid). What are the basic components and how they work together. Participant will receive an overview of basic components and how they work.
Learning Objective 2: Components deep dive. Participant will be shown an overview of how alternate energy components work together to provide power to the space. Considerations for batteries/generator backup and the concerns associated with them.
Learning Objective 3: Lighting using AC or DC voltages. Once completed, the participant will have a vision into the products available and where they are best used for maximum performance.
Learning Objective 4: Lighting controls/smart devices. Dimming, monitoring and collection of data will be discussed during this objective. Where are these components best used and at what cost?
Show More
Course Content
Lighting Considerations for Alternate Power
Video: "Video: The Future is Bright – Getting Lit Off-Grid"

Quiz: The Future is Bright – Getting Lit Off-Grid