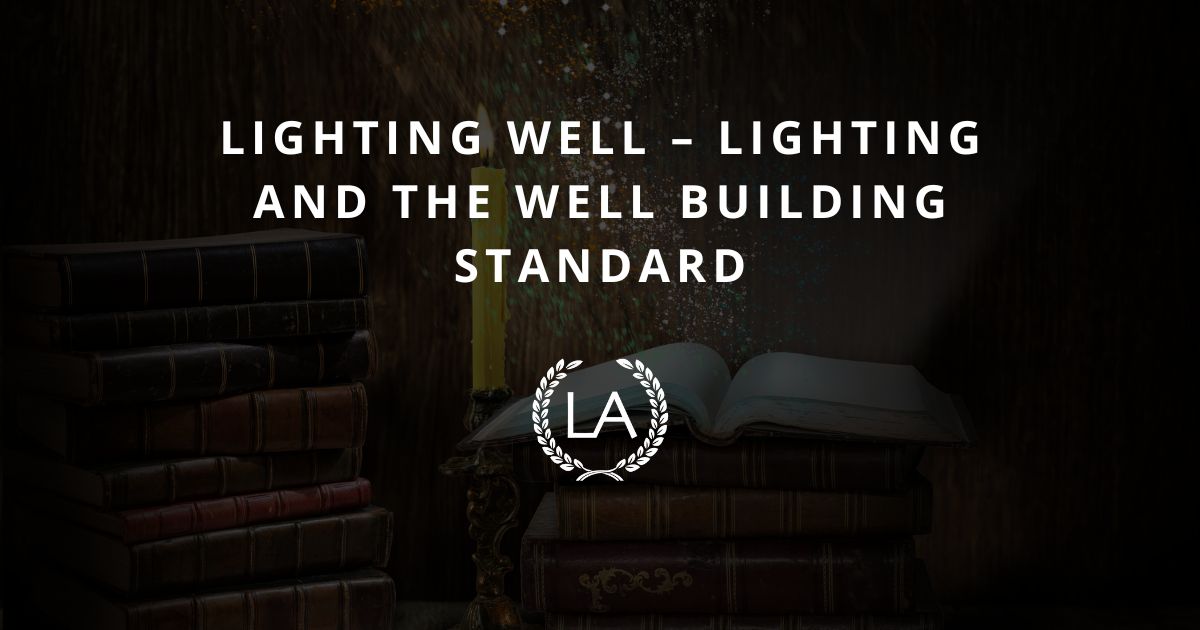 About Course
We know how to design environments that fuel our bodies, keep us moving, inspire our best work and facilitate a good night's sleep. The Well Building Standard endeavors to provide an evidence-based process to validate an approach to design for environmental health and well-being. This seminar explores methods to achieve health and well-being in the Light Concept of the Well Buildings Standard version 2.0 as it pertains to both electric and daylighting sources. We spend more than 90% of our lives indoors. Studies show strong links between better views, brighter light and better performance in office environments. The Well Light Concept promotes exposure to light and aims to create lighting environments that are optimal for visual, mental and biological health. Discover how the Standard supports circadian stimulus, hormone levels and the sleep-wake cycles of occupants derived through scientific and medical knowledge to promote alertness, better performance, and better sleep quality while potentially reducing obesity, diabetes, depression, breast cancer, sleep disorders and more.
Learning Objective 1: Upon completion the attendee will be able to translate existing concepts of Well Building Standard into actionable practices to enhance a buildings impact on occupant health and well-being.
Learning Objective 2: Upon completion, the attendee with be adept applying lighting features into a project to leverage electric and daylighting evidence-based techniques for occupant comfort and productivity.
Learning Objective 3: Upon completion, the attendee will have discovered methods of validating preconditions and optimizations of the Light Concept to achieve Well certification.
Learning Objective 4: Upon completion, the attendee will be able to enable strategies for employing better lighting into environments for circadian and psychological health while reducing negative effects of insufficient spectrum, quantity, duration and timing of electric lighting.
Show More
Course Content
Lighting Well
Video: Lighting Well – Lighting and the Well Building Standard