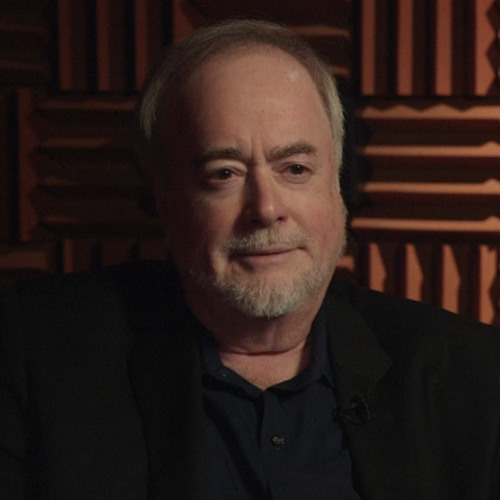 Orfield Labs is the world's only multi-sensory design research lab, consulting in architecture and
product development. We have 54 years of consulting in our fields, with influence over major
course changes for research clients and major building design changes for architectural and
corporate clients. In acoustical research, OL founded the Sound Quality Working Group (1991)
to introduce American manufacturers to psychological acoustics with 12 years of seminars. In
Architecture, OL founded the Open Plan Working Group (1998) and the Architectural Research
Consortium (2009) to introduce architectural clients to the process of measuring buildings and
occupants. (Research-Based Design) via 12 years of seminars. OL consults in acoustics, lighting,
daylighting, A-V, thermal comfort, indoor air quality, human factors, building performance,
occupancy research, forensics and perceptual product and architectural research. More than
400 national articles have been written by and about Orfield Labs. Our work and facilities are
found on thousands of websites. We have sponsored hundreds of conferences and seminars at
Orfield Labs with presenters from across the globe.
Our goal is to change and improve architecture and product development with better
subjective and objective design, research, and testing, thus providing better user experience,
user perceptual preference and user perceptual comfort. We have a consulting specialty in
design research on perceptual and cognitive disabilities, including aging, autism, mental illness,
ADHD, PTSD, SPD, blindness, deafness, etc.
Services:
Analytical and perceptual testing of stimuli and subjects leading to product, process
or architectural design definitions and solutions. OL has had a wonderful resonance in the
definitional phase of product research and architectural research projects, a phase that is often
left out, rather than defined. Most of our major clients come to use with intuitive problem
definitions, and we help them to convert them to scientifically valid user-based problem
definitions which can then be subjectively and objectively measured.
FACILITIES MEASUREMENT SPACES
• A lighting test range
• A Visual Performance LaboratoryTM (patented)
• A visual simulation lab
• A visual jury space for the study of subjective visual quality (preference)
• An elder viewing demonstration system with color temp adjustment,
was well as visual defect elder demonstration goggles
• Software for 3D modeling of buildings for lighting and daylighting
MEASUREMENT SYSTEMS
• Illuminance Meters – Photo Research, etc
• Luminance Meters – Minolta 10 and Bruel & Kjaer 10 and 1/30
• Reflectance Standards – Photo Research
• Gloss Measurement Systems
• Color Viewing Station
• Munsell Calibrated Color Set
• Imaging Photometers, CapCalc (historic) and IQ Cam, 250k pixels, 1MM pixels
• Visual acuity viewing testing